Artificial lighting and indoor plants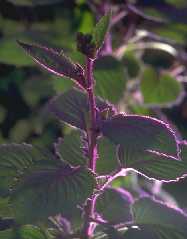 In order to grow properly and stay healthy, plants must have proper lighting.
Natural lighting is often insufficient to meet indoor plants' needs, however, especially in winter, and they will eventually fade. To avoid this problem, it is a good idea to use a source of artificial lighting.
There are three important factors to consider when growing plants under artificial lights :